10:00 CET
Pär Engsheden

PRESENTATION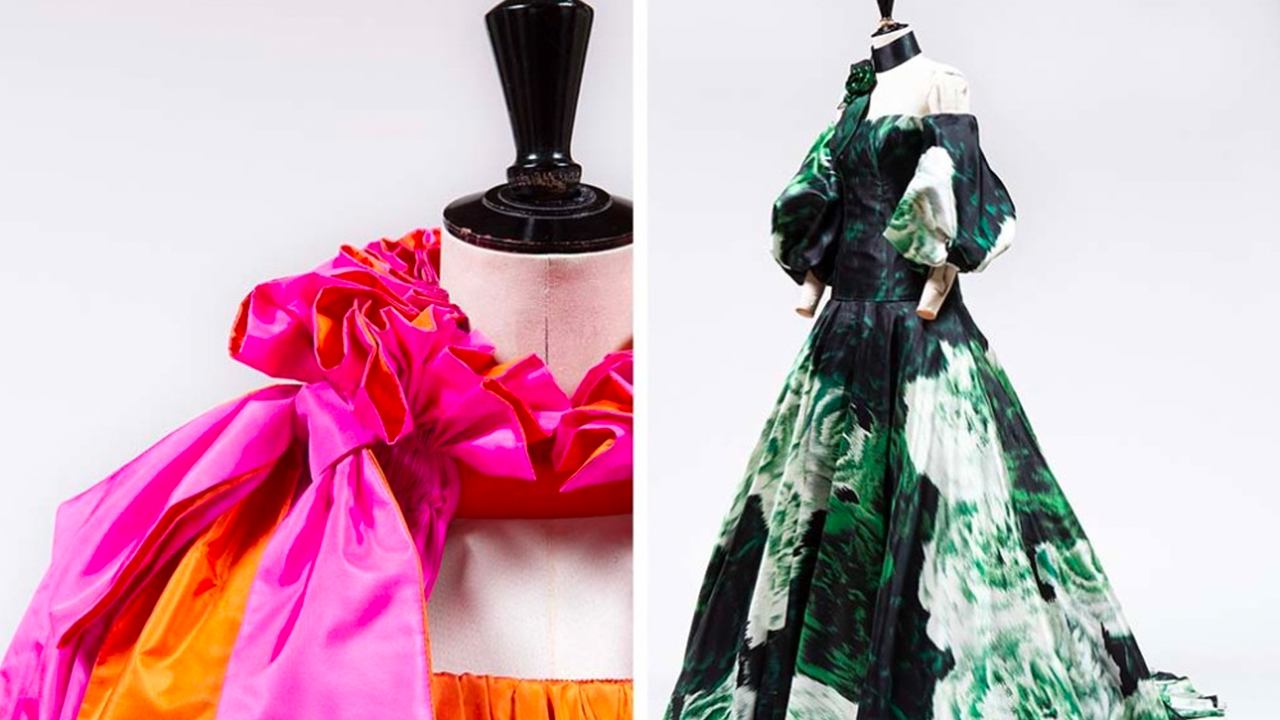 Couturier Pär Engsheden at The National Museum where his Nobel party dresses created for the late Sara Danius.
Read More
11:00 CET
STYLETEQ

CONVERSATION
On leading the digital change within fashion consumption, post covid-19 and beyond. Simon Collins, Founder, WeDesign with David Sandström, CMO, Klarna.
Read More
12:00 CET
ABBA Style Session

PRESENTATION
Iconic ABBA costume designer Owe Sandström presenting the original ABBA stage outfits together with stylist and Balenciaga muse Ursula Wångander.
Read More
13:00 CET
NK Style Icon 2020 Award

PRESENTATION
And the 2020 NK Style Icon Award goes to... Presented by Catarina Midby, Secretary General, SFA.
Read More
14:00 CET
Men's style matters

CLEVER CONVERSATION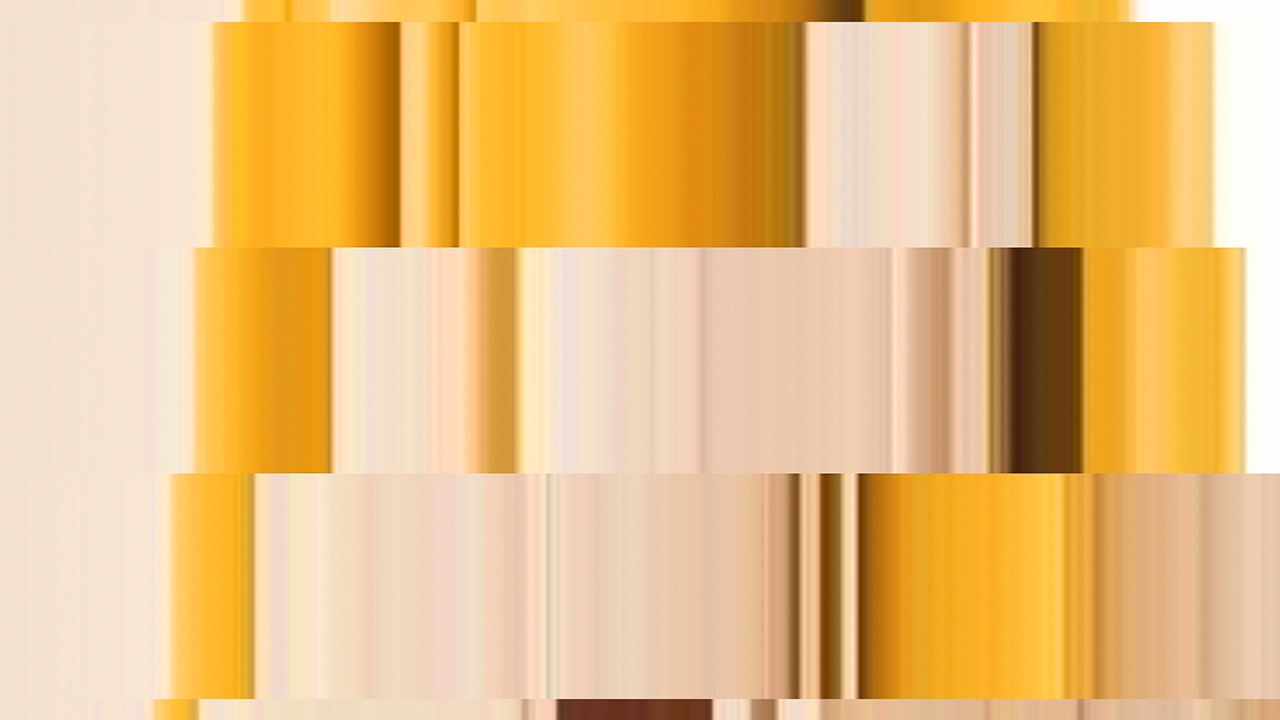 A SFW panel discussion in collaboration with the NK Awards 2020, featuring Daniel Lindström, Fashion Director at King and Café.
Read More
15:00 CET
Fact or Fiction

CONVERSATION
Are commonly used sustainability "factoids" actually true? Mike Schragger in conversation with Sandra Roos and Alden Wicker.
Read More
16:00 CET
Rodebjer <3 IGGYJEANS

COLLABORATION + CONVERSATION
Carin Rodebjer, Designer and Ingrid Berg/IGGYJEANS, Designer.
Read More
17:00 CET
NK New Talent 2020 Award

PRESENTATION
And the 2020 NK New Talent Award goes to... Presented by TBC.
Read More
18:00 CET
Fashion and Style

DEEP DIVE
A conversation on how style differs from fashion. With Catarina Midby, Emilia de Poret, Daniel Lindström, and the NK Style Icon Award 2020 winner.
Read More
18:45 CET
See you again soon!

LIVE
Summary of SFW SS21 and closing remarks with Catarina Midby and Nick Carvell.
Read More