PURPOSE AND VALUES – THE NEW INFLUENCERS PURPOSE AND VALUES – THE NEW INFLUENCERS PURPOSE AND VALUES – THE NEW INFLUENCERS
TUESDAY 9 FEBRUARY 15.30 CET CLARE PRESS / WARDROBE CRISIS, WITH IMANE ASRY / FASHION WITH FAITH AND ROGER DUPÉ / MELYON TUESDAY 9 FEBRUARY 15.30 CET CLARE PRESS / WARDROBE CRISIS, WITH IMANE ASRY / FASHION WITH FAITH AND ROGER DUPÉ / MELYON TUESDAY 9 FEBRUARY 15.30 CET CLARE PRESS / WARDROBE CRISIS, WITH IMANE ASRY / FASHION WITH FAITH AND ROGER DUPÉ / MELYON

Clare Press
Clare Press is a podcaster, sustainable fashion expert, author and presenter. Her Wardrobe Crisis podcast launched in July 2017 and is now in its 5th series. She also co-hosts the UN's Ethical Fashion podcast. As a journalist, her writing has appeared in The Guardian, The Times (UK) and Business of Fashion. She has worked for Marie Claire and Harper's Bazaar, and more recently pioneered the role of sustainability editor at Australian Vogue. Clare's books include Wardrobe Crisis (2016) and Rise & Resist, How to Change the World (2018). She is an ambassador for the Ellen MacArthur Foundation's Make Fashion Circular initiative.
︎
︎
Imane Asry
(@fashionwithfaith) is a fashion influencer, fashion curator, digital content creator and modest fashion icon based in Stockholm. Asry is driven in the topic of diversity and inclusion and won "Look of the year 2020" at the Swedish ELLE Gala. She has been featured in several media outlets such as Vogue, ELLE and CNN Style and has previously done a collection for Swedish retailer NA-KD and was voted one of Sweden's best inclusive co-creation collaboration with a campaign for Swedish interior design company Jotex.
︎
︎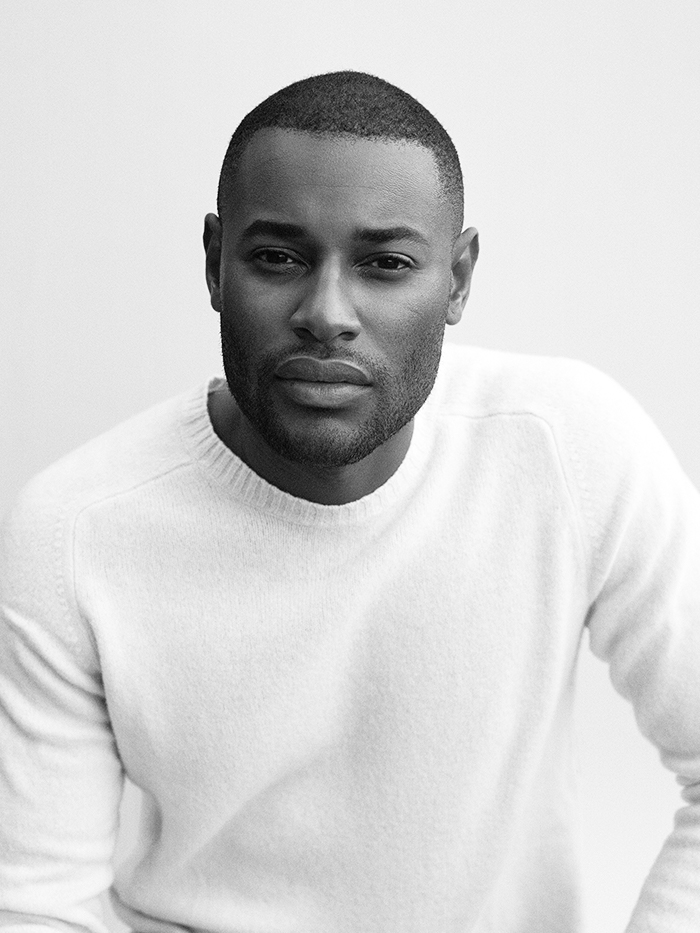 Roger Dupé
"Roger Dupe has done model assignments for many international brands such as Kenzo, Vogue, Jean-Paul Gaultier, H&M, Acne Studios and Brioni to mention a few. In 2016 he became historically the first black model in the campaign "The Future is Here" imagined by Rolls Royce. Roger Dupé published his autobiography in 2019 in which he told his story from Bäckby, a suburb in Västerås, a small Swedish town to his career as an internationally known model. In 2020 he launched his own skincare brand Melyon as to change the idea of beauty."
︎
︎