FASHION RECYCLING – AN EXCITING EXPERIENCE FASHION RECYCLING – AN EXCITING EXPERIENCE FASHION RECYCLING – AN EXCITING EXPERIENCE
THURSDAY 10 FEBRUARY 13.00 CET ELIN LARSSON / RE: SOURCE-SIP, WITH ANNA VILÉN / SYSAV AND PAUL DOERTENBACH / I:CO THURSDAY 10 FEBRUARY 13.00 CET ELIN LARSSON / RE: SOURCE-SIP, WITH ANNA VILÉN / SYSAV AND PAUL DOERTENBACH / I:CO THURSDAY 10 FEBRUARY 13.00 CET ELIN LARSSON / RE: SOURCE-SIP, WITH ANNA VILÉN / SYSAV AND PAUL DOERTENBACH / I:CO

Elin Larsson
Program director for RE:Source since 2020. Since 2018 she also has her own company Elco, as an advisor for sustainability and circularity. Before that she was the Sustainability Director for Filippa K 2011-2018. Driven by a passion for finding sustainable solutions for business and society and for creating change together with people in the whole ecosystem of the industry.
︎
︎
Anna Vilén
Anna is a marketing communicator at Sysav with a strong focus on textiles. Passionate about the issue of sustainable fashion, and how the recycling industry can collaborate with fashion and textile players to create circular flows. Tells the story about Siptex - the world's first large - scale facility for textile sorting by fiber type, and how Sweden can take on the leadership role regarding textile recycling.
︎
︎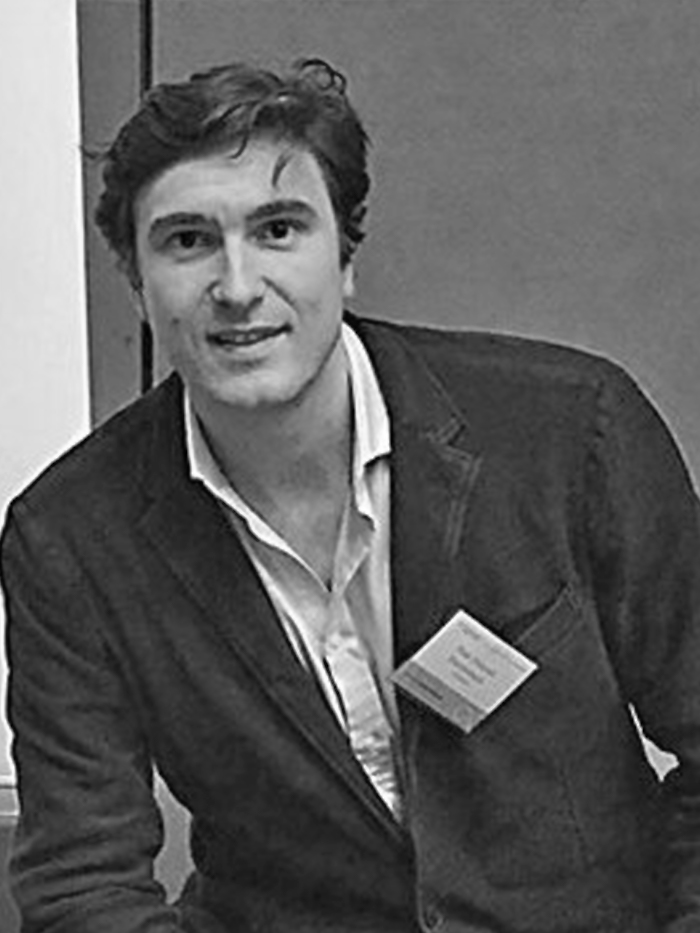 Paul Doertenbach
Paul Doertenbach is Managing Director at I:Collect (I:CO), a global solutions provider and innovator for the collection, reuse and recycling of unwanted clothing and shoes. His goal is to establish circular supply chains for these products and transform the fashion industry away from the current linear economy.
︎
︎