About Stockholm Fashion Week
Stockholm Fashion Week was founded in 2005 with the objective of putting Stockholm and Swedish fashion on the international fashion scene.
Catarina Midby
Secretary General at Swedish Fashion Association
Naira Abdel-Halim
Project Manager at Swedish Fashion Association
Studio Bon
Production
Partner
The Studio Bon story starts with BON, a fashion magazine launched in 2001 with a view to explore the ideas that define our times. Today, Studio Bon builds on this ethos to create innovative marketing solutions and strong omni-channel experiences.
Krister Ragnarsson
Co-founder, Studio Bon / Bon Magazine
Linus Palm
Executive Producer at Studio Bon
Rebecka Behrman

Creative Lead and Senior Art Director at Studio Bon
Josefine Nyberg
Project Manager / Production Manager at Studio Bon
Cia Jansson
Editor in Chief/Fashion Director, Elle Sweden
Haisam Mohammed
Founder, Uniform Scents
Emilia de Poret
Säker Stil
Jonna Bergh

Editor-in-chief, Damernas Värld and Styleby
Roshanak Fatahian
Diversity & Inclusion Consultant,
Co-Founder, All of Us
Bea Åkerlund
Costumer and Stylist
Creative Director
Fredrik Robertsson
, Björn Axén
Suhrab Lachin
CEO, Jeanerica
Behnaz Aram
Creative Director
Susan Stjernberger
@styleinscandinavia
Allyson Shiffman

Senior Fashion Writer Vogue Scandinavia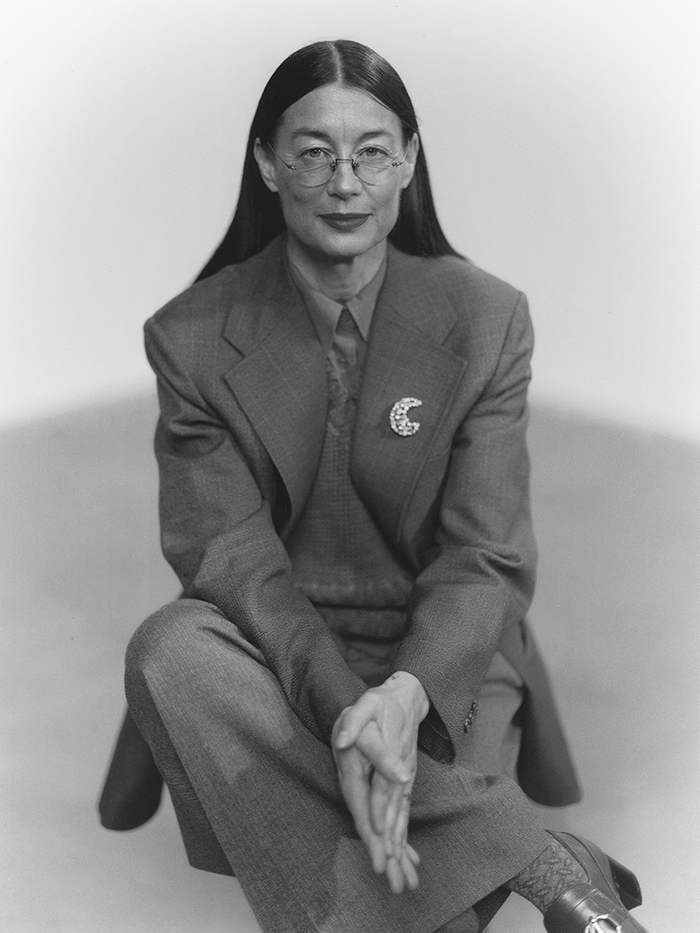 Ursula Wångander

Stylist and Model
Tora Northman

Editor Hypebae

Johan Lindeberg

Artistic director and Photographer, Founder BLK DNM

Daniel Lindström

Fashion Director Café Magazine and King Magazine

Daniel Björk

Editor in Chief Bon Magazine and Editorial Director Studio Bon

Ingela Klemetz Farago

Designer and Creator at INGY STOCKHOLM. Photographer Duo with Peter Farago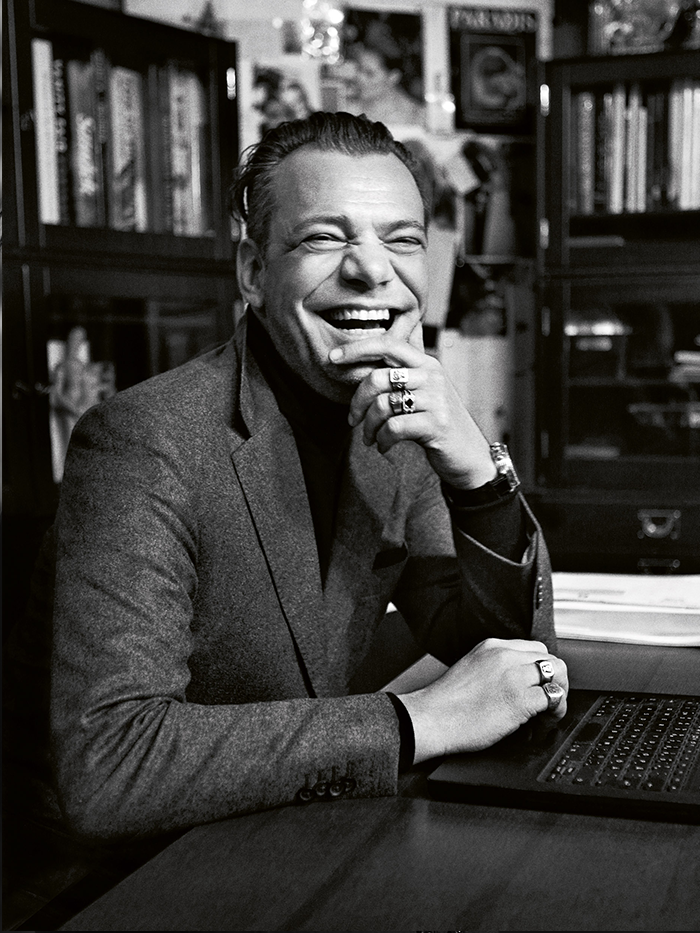 Peter Andersson

Founder PAP Studio