JEANERICA JEANERICA JEANERICA JEANERICA JEANERICA
TUESDAY 25 AUGUST 11:00 COLLECTION PRESENTATION FOLLOWED BY A CONVERSATION WITH DESIGNER JONAS CLASON TUESDAY 25 AUGUST 11:00 COLLECTION PRESENTATION FOLLOWED BY A CONVERSATION WITH DESIGNER JONAS CLASON TUESDAY 25 AUGUST 11:00 COLLECTION PRESENTATION FOLLOWED BY A CONVERSATION WITH DESIGNER JONAS CLASON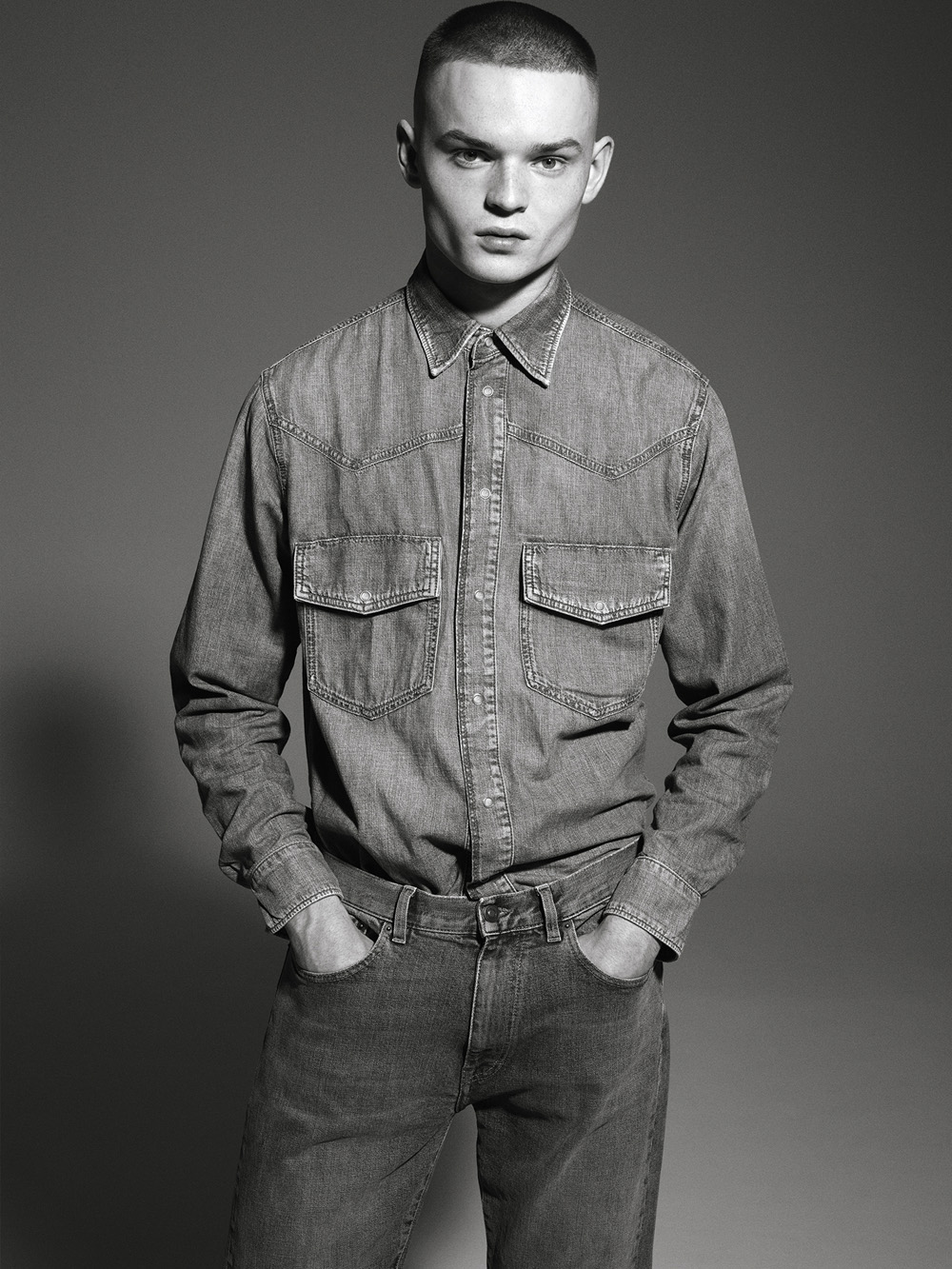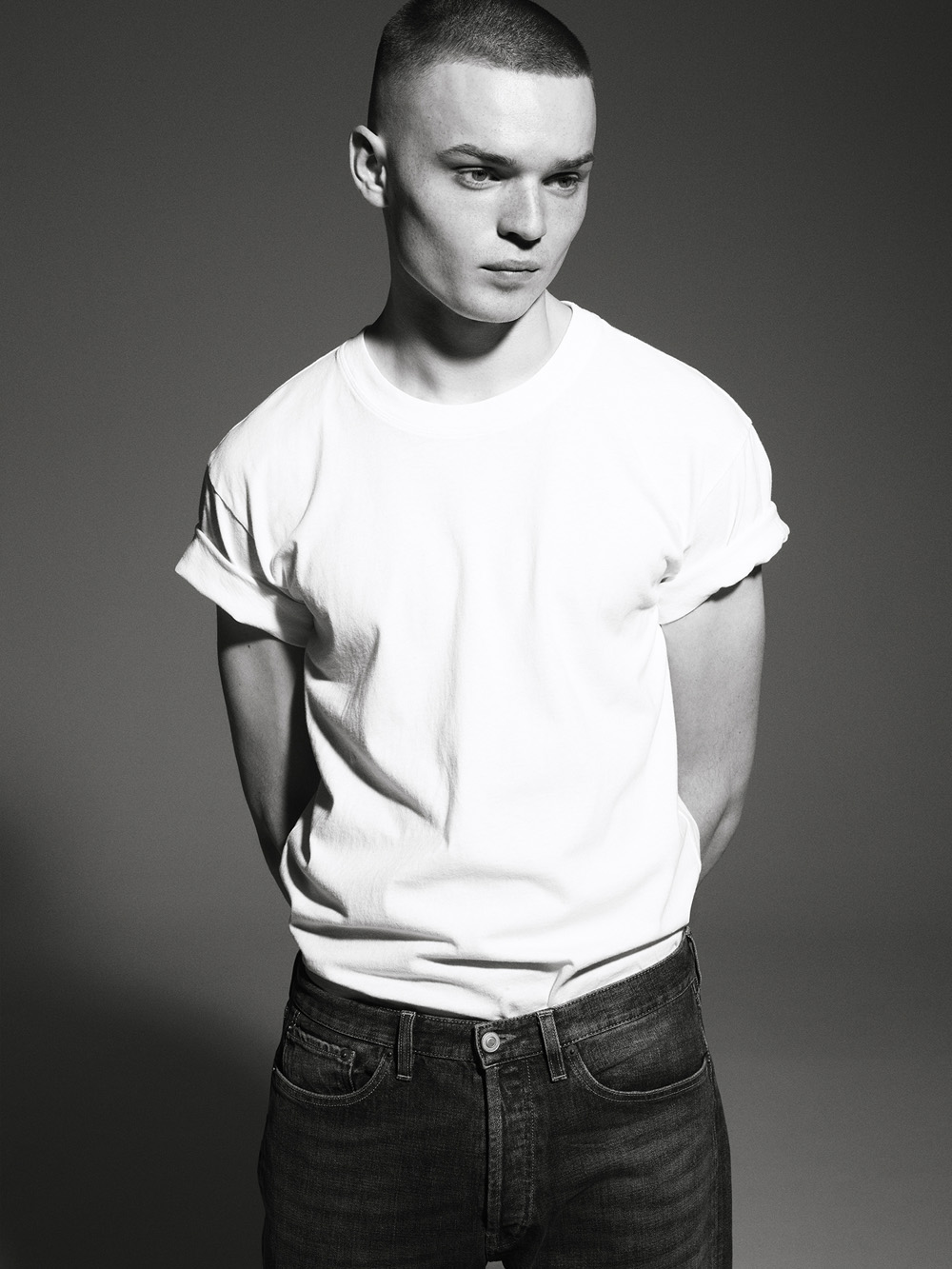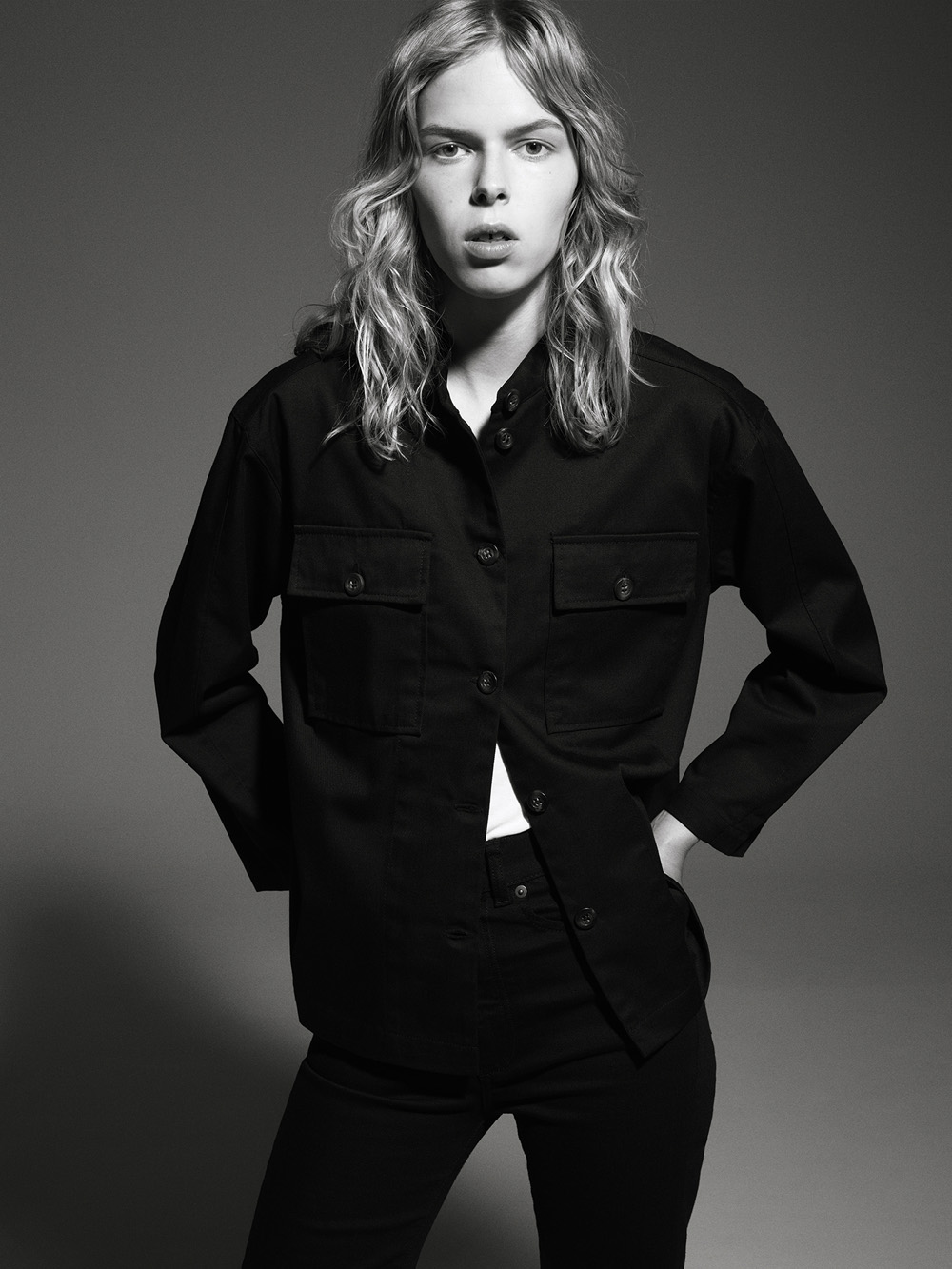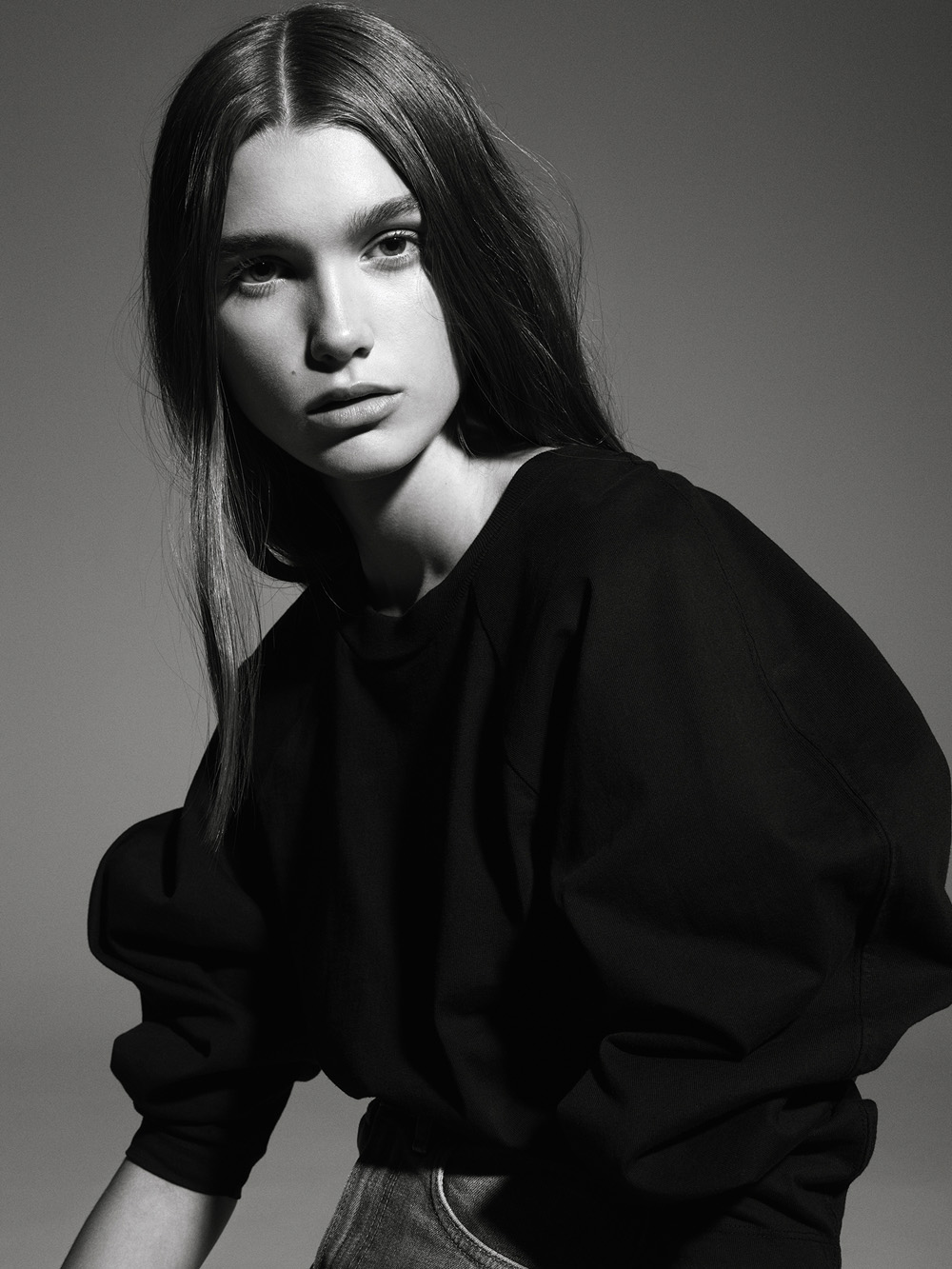 Balancing style and functionality, denim is the ultimate commodity.

It possesses simplicity, modesty, expression and seduction. Jeanerica's ambition is to restore these qualities and indulge everyday denim needs.

Constructed to last from sustainable high-quality fabrics and finished using the best techniques available, the Jeanerica range features styles in perfect fits with understated details and expert washes.