ENDANGERED ENDANGERED ENDANGERED ENDANGERED ENDANGERED
TUESDAY 25 AUGUST 14:30 CET COLLECTION PRESENTATION FOLLOWED BY A CONVERSATION WITH FOUNDER THERESE MAURIN TUESDAY 25 AUGUST 14:30 CET COLLECTION PRESENTATION FOLLOWED BY A CONVERSATION WITH FOUNDER THERESE MAURIN


"COMPASSION IN A WASTED LAND"
For Stockholm Fashion Week 2020 Endangered will be making its debut with a video and images on the theme: Compassion in a wasted land. The ambition is to show the compassion existing amongst humans and the deep connection we have to each other. However, we seem to have lost our connection to earth and the living nature. We tend to live like there are endless resources and forget how harmful our behaviours can be to the wildlife around us.

Two collections will be presented;
OCEAN REEFS - a tribute to the wild ocean reefs. The most diverse ecosystem on the planet giving home to nearly two million species. An extreme species richness and biodiversity that we are about to lose due to recent surge in temperature, destructive and illegal fishing methods and pollution.

RAINFORESTS - the lungs of our world and home to about three million different species of plant and animals. Today, their natural habitats are lost due to agriculture, industry, illegal hunting, fires and climate change.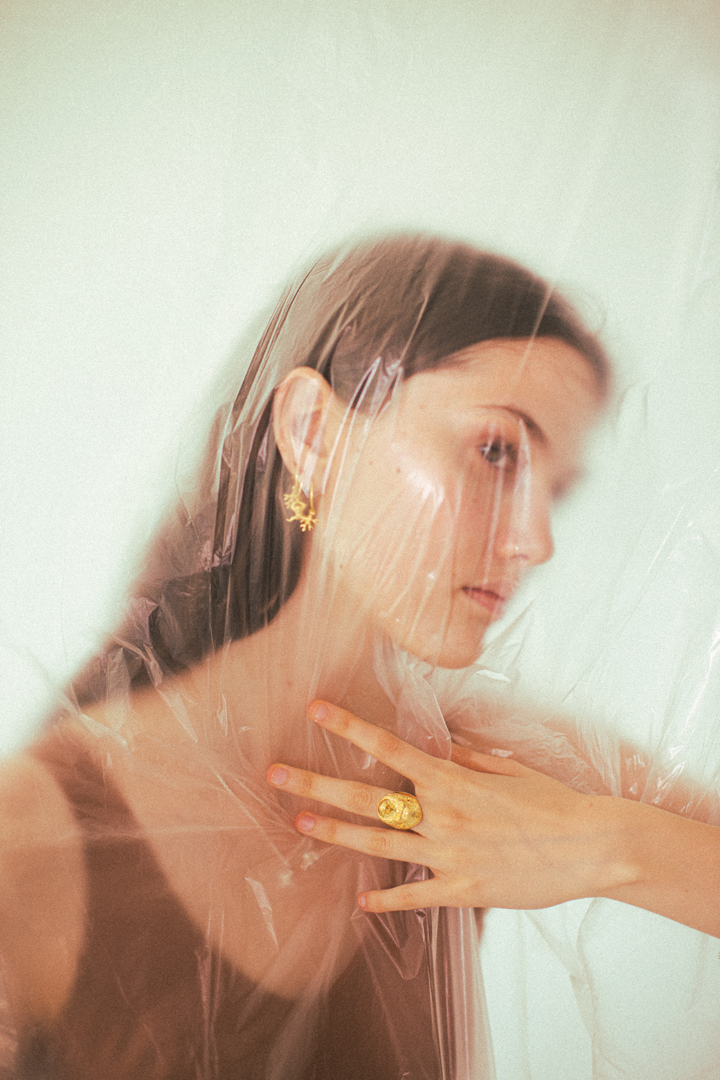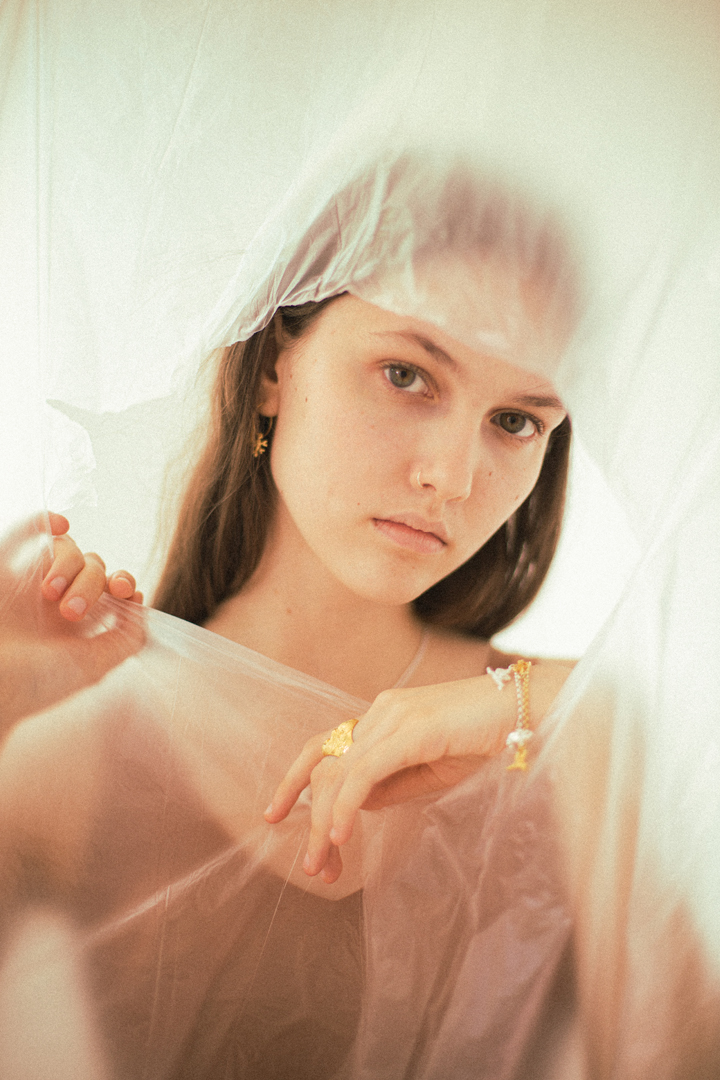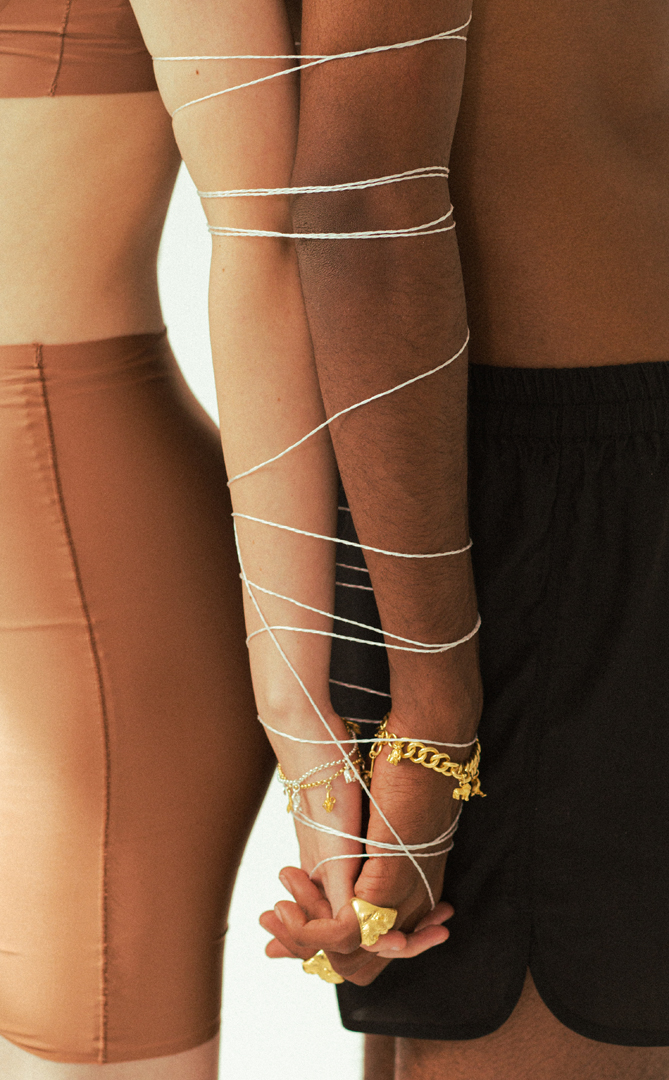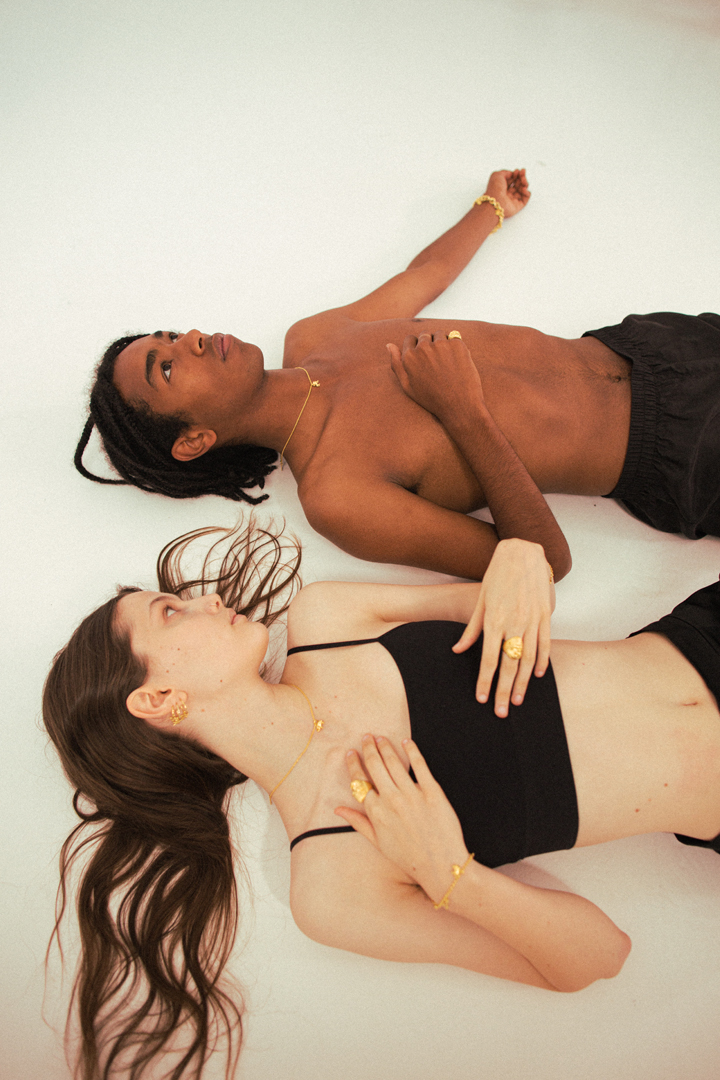 ENDANGERED is a cause related jewellery brand with the mission to support the protection and restoration of our world's most endangered species. Every piece of design is based on the IUCN's official Red List of endangered animals and donations are matched with charity organisations. The jewelry is designed in Sweden and handcrafted by artisans in the small village Celuk, Bali.