ARKET ARKET ARKET ARKET ARKET ARKET
WEDNESDAY 26 AUGUST 13:45 CET COLLECTION PRESENTATION WEDNESDAY 26 AUGUST 13:45 CET COLLECTION PRESENTATION WEDNESDAY 26 AUGUST 13:45 CET COLLECTION PRESENTATION WEDNESDAY 26 AUGUST 13:45 CET COLLECTION PRESENTATION

Stockholm-based lifestyle brand ARKET is launching its first global brand campaign this August. The campaign presents the A/W 2020 collections for women, men, children and the home against a backdrop of the beautiful natural surroundings of the brand's hometown.

Entitled 'New Nordic Everyday Design', the campaign is a showcase of ARKET's signature combination of simplicity, function and colourful playfulness through a series of looks drawn from its permanent collection as well as upcoming seasonal drops.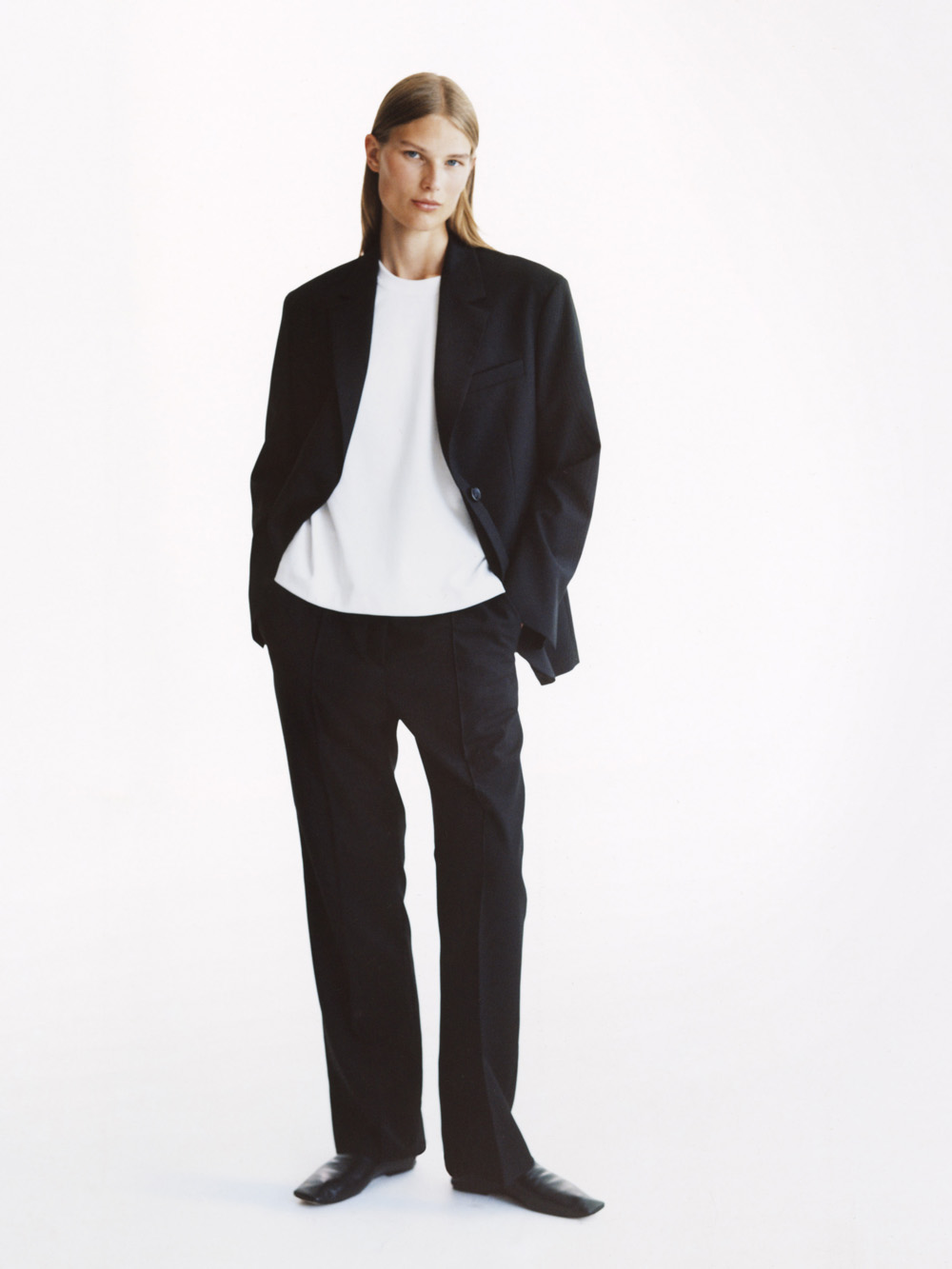 Based in Stockholm, Sweden, ARKET is a modern-day market and lifestyle destination offering essential products for men, women, children and the home. The collections are carefully made to leave a lighter footprint and intended to be used and loved for a long time.